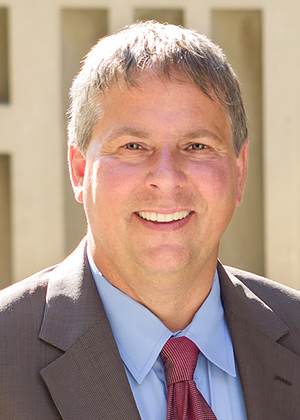 Patrick Proden
432 N Lake Street, Room 601
Madison, WI 53706
Phone: (608) 263-1096

About Patrick
Patrick Proden became the Associate Dean of Operations and Policy for Cooperative Extension in 2018. Prior to this position, he served as the Regional Director for the Oregon State University, Division of Outreach and Engagement, Portland Metropolitan Region for eight years.
Patrick served as the County Director for the United States Peace Corps in Dar es Salaam, Tanzania where he directed all aspects of agency operations and program support. Additional experiences include acting as the Workforce Development Director for Ilisagvik College in Alaska where he directed adult distance education and workforce development, working closely with Inupiat Native Alaskan communities, and serving for two years as the Education Program Manager for the North Slope Borough School District in Alaska.
He earned his undergraduate degree at UW-Madison and his Masters of Arts in Education from Towson University.