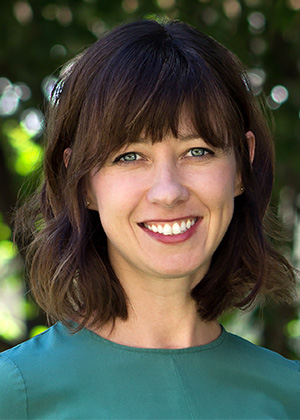 JulieAnn Stawicki
432 N Lake Street, Room 637
Madison, WI 53706
Phone: (608) 262-8359

About JulieAnn
JulieAnn Stawicki became the interim Associate Dean of Youth, Family, and Community Development in 2017. Prior to this position, JulieAnn served as an associate professor in the Department of Youth Development with seven years of experience at Cooperative Extension, as a statewide specialist in the 4-H Youth Development program, and as the leader of the Health Task Force in the Family Living program.
JulieAnn completed her undergraduate training at UW-Madison. She earned M.A. and Ph.D. degrees in Clinical Psychology from Michigan State University and served as a post-doctoral fellow in School of Education and Social Policy at Northwestern University.
Her publications and grant-supported projects focus on reaching under-served and neglected audiences, improving the quality of community-based youth programs and addressing community health outcomes.