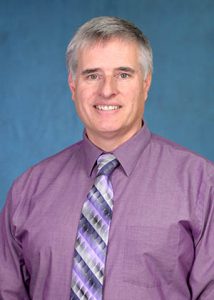 Chuck Warzecha is the Deputy Administrator for the Division of Public Health in the Wisconsin Department of Health Services.
Prior to taking this position he had been the Director of the Bureau of Environmental and Occupational Health in the Division. He has worked in environmental and public health for 30 years, all with the State of Wisconsin.
Chuck holds a Master's Degree from the Water Resources Management Program from UW-Madison, and received his undergraduate degree from UW-Madison.
Chuck is married with four children, all of whom have attended UW-Madison. He enjoys Badger sports and outdoor activities during all Wisconsin seasons.