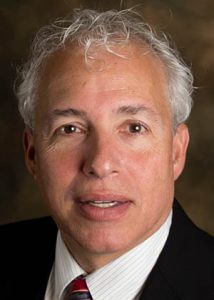 Mark Abeles-Allison has served as the County Administrator of Bayfield County Wisconsin since 2001. Prior to that, he held city management positions in Michigan and Kansas. After college, Mark worked for the United States Peace Corps in Mali, West Africa. He also worked with UW-Extension during his Master's Degree at Michigan State University.
Mark obtained a BA degree in Political Science from Kalamazoo College and a MS degree in Agricultural Economics from Michigan State University.
Mark and his wife Lisa live in Washburn, Wisconsin, where they raised their children, Elle, Bria and Tianse. The A-As as they are known are hosting their 10th Foreign Exchange student this year.
Mark is always intrigued by technology and energy saving and generating projects. He enjoys languages and travel.