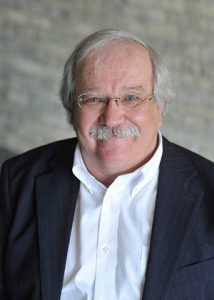 Rick is a semi-retired community development professional who works with rural communities and organizations. He recently retired as part-time executive director of Wisconsin Rural Partners, Inc., a non-profit corporation that serves as Wisconsin's State Rural Development Council. Over the years Rick has held numerous executive and board leadership positions.
Rick resides in the rural town of Waldwick where he serves his community as an Iowa County board supervisor, on the Pecatonica Area School board (where he served 10 years as President), and through a number of other boards and committees.
Among many honors, Rick is recipient of the Ron Shaffer Award (National Rural Development Partnership) and received the Wisconsin Idea Award from the Wisconsin Extension Environmental and Community Development Association.