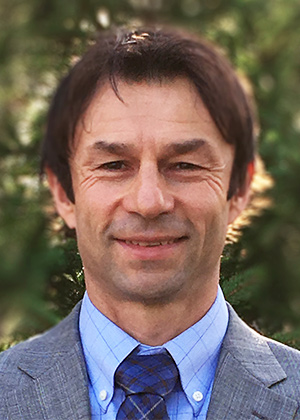 Patrick Robinson
Cofrin Library – 750J
2420 Nicolet Drive
Green Bay, WI 54311
Phone: (920) 465-2175
About Patrick
Patrick Robinson became the Associate Dean of the Department of Agriculture and Natural Resources in 2017. Prior to this position, Patrick served as the as interim program director for the Community, Natural Resource and Economic Development program area and previously served as the co-director and an environmental studies specialist for the Environmental Resources Center, which is jointly administered by the University of Wisconsin-Madison and University of Wisconsin-Extension.
From 2006 to 2011, Patrick worked on the successful designation and establishment of a National Estuarine Research Reserve on Lake Superior and serves as the Reserve's project director. Prior to joining UW-Extension, he held positions within the private sector and state government.
Patrick earned his doctorate degree in Environment and Resources from UW-Madison and
has an M.S. degree from UW-Green Bay.